The upcoming physician shortage is not strictly limited to Primary Care, medical experts say. The American Association of Medical Colleges (AAMC) reported this winter that there are other in-demand specialties. In addition, Merritt Hawkins and Associates, a national physician search and consulting firm, released a report last year listing numerous specialties in medicine, from psychiatry to neurology, in need of new doctors because established physicians in many fields are nearing retirement age.
The UMHS Endeavour examines the various specialties needed in the coming years, so students at American and international medical schools understand where they might be able to fill in the gaps as they enter clinical rotations and start thinking about where to apply for residencies.
AAMC has estimated that by 2020, the USA will have a shortage of "45,000 Primary Care physicians and 46,100 surgeons and medical specialists," due to an aging physician workforce, 15 million people eligible for Medicare and 32 million newly insured patients through the Affordable Care Act.
Specialties with Current or Impending Shortages
The AAMC has been critical of a New York Times opinion piece that claimed new technology will reduce the need for more doctors. AAMC Chief Public Policy Officer Atul Grover, M.D., Ph.D. says in the AAMC Reporter that the New York Times article was "overly simplistic" and only focused on Primary Care.
Here, we examine some of the specialties with looming gaps, based on a report from Merritt Hawkins and Associates. Family Medicine and general Internal medicine topped the list of shortages. According to an article in Healthecareers.com, the firm "examined 3,097 permanent physician and advanced practitioner search assignments between April 2012 and March 2013," with family medicine and general internal medicine topping the list of most-recruited medical specialties.
Below are the specialties that will continue to be "in demand" today and in the near future.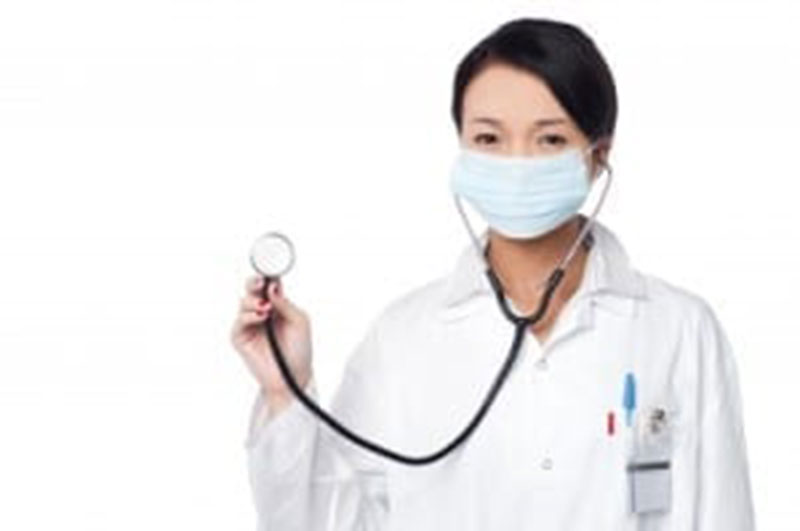 HOSPITAL MEDICINE: Specialists treat patients in hospitals. Photo: FreeDigitalPhotos.net
Hospital Medicine: Hospital Medicine doctors often complete residencies in Internal Medicine and focus on the care and treatment of hospitalized patients. For more information, visit the Society of Hospital Medicine at www.hospitalmedicine.org/
Psychiatry: The St. Louis Post-Dispatch reported in January 2014 about the growing shortage of psychiatrists. Why the shortage? "More than half of psychiatrists are older than 55, unlike other higher-paying specialties like cardiology or orthopedics," the newspaper says." In 2011, there were 16 psychiatry residency programs in the U.S. that did not fill their open spots, according to the National Institute of Mental Health."
Emergency Medicine: Emergency Medicine specialists are needed to care for both adult and pediatric patients with acute illnesses or injuries requiring immediate medical attention. They are needed to practice in hospital ERs and ICUs. In the USA and Canada, Emergency Medicine doctors can enter fellowships for such subspecialties as palliative medicine, critical-care medicine, disaster medicine, undersea and hyperbaric medicine, and more. For more information, visit the American Academy of Emergency Medicine website at http://www.aaem.org/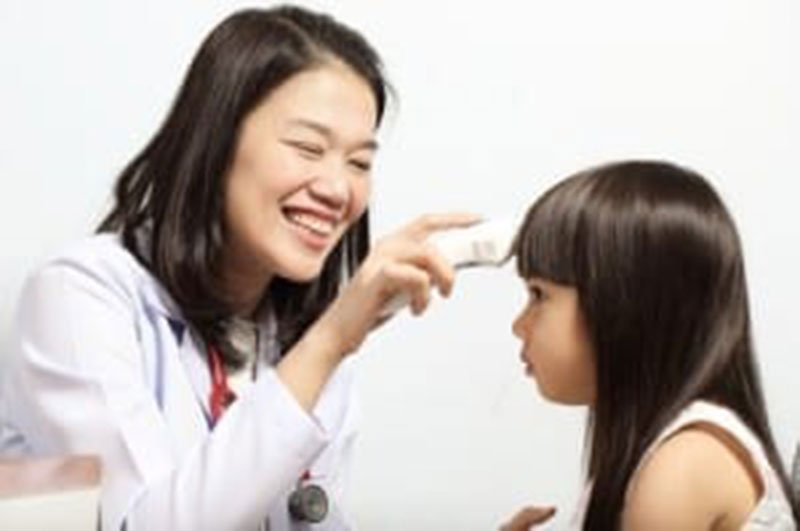 PEDIATRICIAN: Doctors are needed to treat children nationwide. Photo: FreeDigitalPhotos.net
Pediatrics: In 2013, the American Academy of Pediatrics issued the following statement in Pediatrics, the organization's official journal, "The American Academy of Pediatrics (AAP) concludes that there is currently a shortage of pediatric medical subspecialists in many fields, as well as a shortage of pediatric surgical specialists. In addition, the AAP believes that the current distribution of Primary Care pediatricians is inadequate to meet the needs of children living in rural and other underserved areas, and more primary care pediatricians will be needed in the future because of the increasing number of children who have significant chronic health problems, changes in physician work hours, and implementation of current health reform efforts that seek to improve access to comprehensive patient- and family-centered care for all children in a medical home."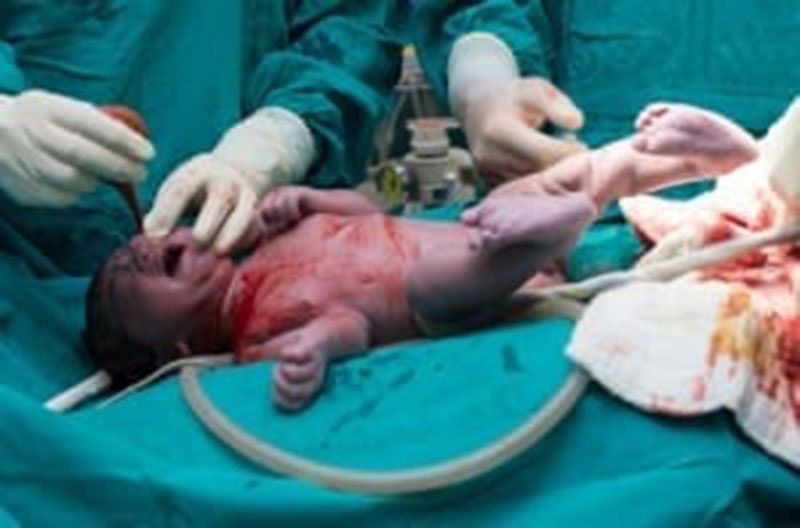 OB-GYN: Thousands of ob-gyn specialists are needed in the next 20 years. Photo: FreeDigitalPhotos.net
Obstetrics and Gynecology: Midwifery used to be common, but seems archaic now. Or is it? Based on data from the American College of Obstetricians and Gynecologists (ACOG), American women may have to resort to using midwives if more graduates from American and foreign medical schools don't decide to specialize as ob-gyns. Livescience.com published an article, "Ob-gyn Shortage is Going to Get Worse" by Dr. Richard E. Anderson in 2013. Dr. Anderson wrote that ACOG "projects a shortfall of between 9,000 and 14,000 obstetrician-gynecologists (ob-gyns) in the next 20 years, and an ACOG survey found that 1 in 7 ob-gyns has stopped delivering babies" (http://www.livescience.com/37824-obgyn-shortage-looming.html).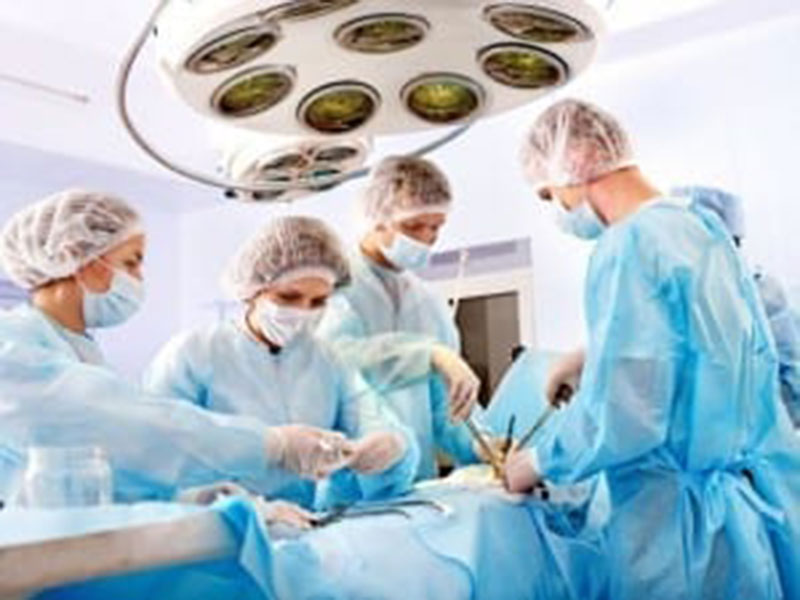 GENERAL SURGERY: There is a growing need for doctors with this specialty, but be prepared to work an average of nearly 60 hours per week. Photo: FreeDigitalPhotos.net
General Surgery: There is a growing need for doctors specializing in General Surgery. What makes General Surgery unique is "having a central core of knowledge common to all surgical specialties--anatomy, physiology, metabolism, immunology, nutrition, pathology, wound healing, shock and resuscitation, intensive care, and neoplasia," the AAMC website says. General Surgery doctors do surgery on "the abdomen, breasts, peripheral vasculature, skin, and neck," but "rarely perform neurologic, orthopedic, thoracic, or urologic procedures." However, AAMC says, people in this specialty, "should be familiar with other surgical specialties to know when to refer a patient to another specialist." If you choose this discipline, you'll have your work cut out for you: The average work week is 59.4 hours.
Neurology: A study published in Neurology, the Official Journal of the American Academy of Neurology last year predicted a shortage in neurologists by 2025, just 11 years from now. "Demand for neurologists is projected to increase from 18,180 in 2012 (11% shortfall) to 21,440 by 2025 (19% shortfall). This includes an increased demand of 520 full-time equivalent neurologists starting in 2014 from expanded medical insurance coverage associated with the Patient Protection and Affordable Care Act," the study's authors wrote. This means that people with brain diseases such as Alzheimer's disease, Parkinson's disease and multiple sclerosis (MS) face longer wait times, and this is particularly alarming since one in six Americans are currently affected by a neurological disorder.
Other Specialties with High Hiring Demand (According to Merritt Hawkins)
Orthopedic surgery
Hematology and/or oncology
Otolaryngology
Cardiology
Gastroenterology
Urology
Pulmonology
Dermatology
Geriatrics
(Top photo). Photo: Deposit Photos
---
About UMHS:
Built in the tradition of the best US universities, the University of Medicine and Health Sciencesfocuses on individual student attention, maintaining small class sizes and recruiting high-quality faculty. We call this unique approach, "personalized medical education," and it's what has led to our unprecedented 96% student retention rate, and outstanding residency placements across the US and Canada.

Posted by
Scott Harrah
Scott is Director of Digital Content at UMHS and editor of the UMHS Endeavour blog. When he's not writing about UMHS students, faculty, events, public health, alumni and UMHS research, he writes and edits Broadway theater reviews for a website he publishes in New York City, StageZine.com.