With multiple COVID-19 vaccines now approved for distribution, there is finally hope for wrestling control of this terrible virus and getting back to some semblance of life as we knew it. You, as medical students and practicing physicians, will be among the first to get the vaccine. Most of you will know people - friends, family, acquaintances - who are distrustful of vaccines or who are not planning to get the vaccine when it is available to them. As future or current health professionals, we call upon you to use your trusted status in society and to share your scientific knowledge to engage with others about the vaccine. With respect and empathy, strike up conversations when you see incorrect information or concern about vaccines being discussed. Remember, people will respond significantly better after they are first made to feel heard, rather than if they are bluntly lectured to.
Verse yourself in some of the COVID-19 vaccine FAQs listed on the CDC's website. In addition, familiarize yourself with some of the most common misconceptions about vaccines and how to debunk them, namely that: 1) vaccines cause autism 2) vaccines contain unsafe toxins and 3) vaccines can infect you with the disease they're trying to prevent.
Finally, social media is a powerful platform to connect with members of your community. Let others know why you'll be getting the vaccine by posting a photo of a loved one that you want to protect. Tag @umhsstkitts and use the hashtag #UMHSGetsVaccinated so that we can compile your posts and help encourage others to get the vaccine.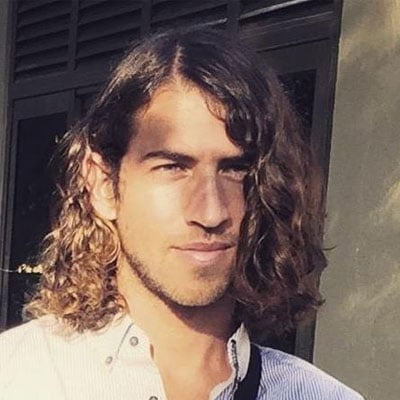 Posted by
Ryan Ross
Ryan is the Director of Marketing at UMHS. He holds a Masters in Public Health from the University of Southern California and a BA in Marketing from the University of Maryland, College Park. He is also a musician an avid outdoorsman.