Today, March 8th, is International Women's Day—globally recognized to celebrate the achievements of women including social, economic, cultural, and political. International Women's Day also recognizes the importance of the continuous movement for increasing gender equality and lobbying for gender parity.
This year's campaign theme is "Choose to Challenge," putting emphasis on the importance of not being complacent and creating an alert world for the now and future generations.
The UMHS Endeavour spoke to UMHS faculty Dr. Edith Esparza-Young and Dr. Rania Siam and staff member Mary Abel about progress toward equality for women they have seen in their lifetimes as well as areas that still need work. We also asked them for ways that people can get involved in their communities to help make the world a better place for women.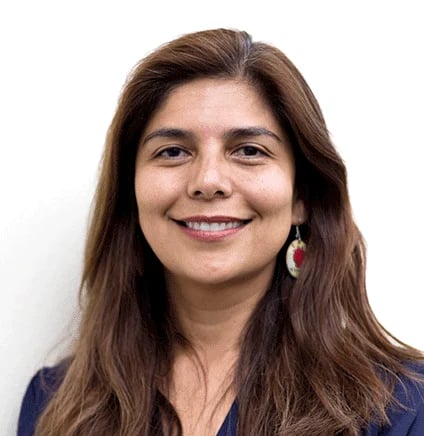 Dr. Edith Esparza-Young, Associate Professor of Learning Development and Language Skills UMHS, said:
"I am a mother of a 22-year-old daughter who inspires me every day, so to have Vice President Kamala Harris in this position gives me so much hope for my daughter and the path she is about to embark on when she starts medical school this July. I'm hopeful and inspired by Vice President Harris, and I know every woman I know is too."
(Inset, right): Dr. Edith Esparza-Young of UMHS. Photo: Courtesy of Dr. Young.
"Women still continue to make less than men in terms of salaries. Women are less likely to ask for raises and to ask for promotions. They find good ways to deliver good ideas, but because women are givers and just generous human beings, they often don't care to take the credit, ask for the promotion or request a raise.
"Today, in 2021, women make 82 cents for every dollar men make. We just need to compensate women for the hard work they do, for the ideas they share and for the intangible and immeasurable support they provide in the workplace to everyone.
"I think we can all advocate for women, and I would say that young women in our community need our support more than ever. We can support them financially, but we can also mentor them. We can invite them to participate in the professional activities we do. As a graduate student, I was not invited to present at conferences by my professors or invited to co-author. I always thought if I had a chance to support young women professionally, I would do so. Young women have a lot to say! Therefore, by supporting young women in our community and helping to give them a voice, we can be a strong ally and a strong mentor to them."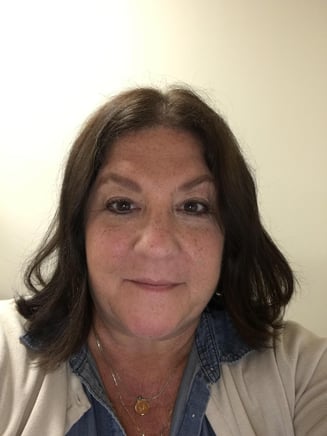 Mary Abel, Clinical Site Coordinator for UMHS at McLaren Macomb, said:
"In my lifetime, I have had the privilege to reap the benefits that were earned through generations of strong women before me who fought for our rights. Because of them, I am able to have the opportunity to choose and do anything I want to. All of my life journey choices have been made by me, for me. I have had the opportunity to be educated in any number of schools and in any career of my choosing. I made my own career path which I have changed several times without needing any approval to do so, and I have enjoyed a fulfilling home life as a stay-at-home mother to my children when they were born until they began school. When I was ready, I made the decision to rejoin the workforce. For me it has meant I can be a woman who could take advantage of all opportunities of my choosing. Having the freedom to decide what to do and when and how to do it."
(Inset, above right): Mary Abel, Clinical Site Coordinator for UMHS at McLaren Macomb. Photo: Courtesy of Ms. Abel.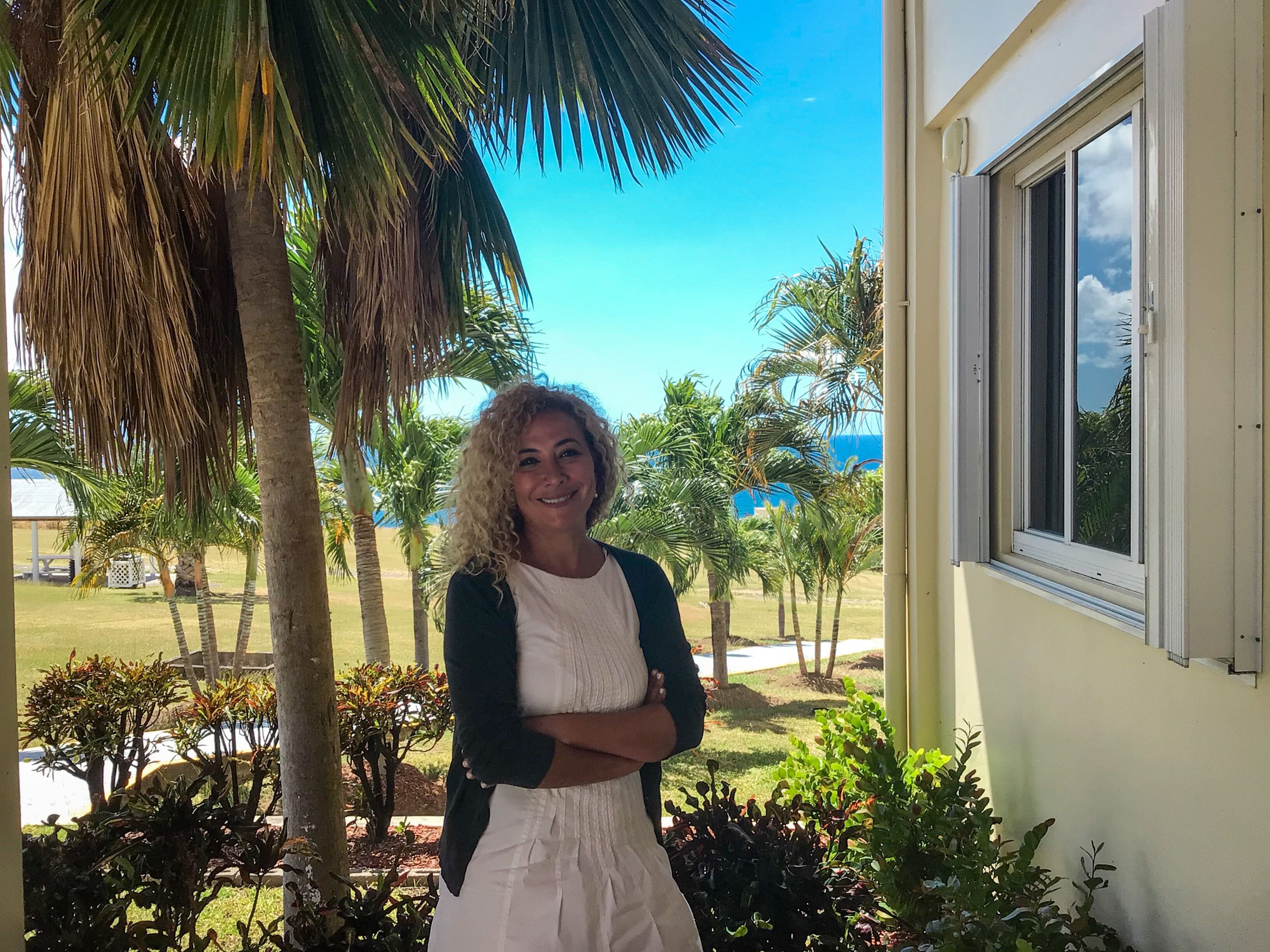 Dr. Rania Siam of UMHS. Photo: Courtesy of Dr. Siam.
Rania Siam, M.B.B.Ch., Ph.D., Course Director and Professor of Microbiology at UMHS, said:
"I started to see women in leading positions in academia—female chairs, deans, board members etc.—this has created role models for me and inspired me to excel in my field. Additionally, it allowed me to foster young female scientists and students to reach their career goals."
"I still believe that inequality remains in some minds and it's sometimes harder for women to prove themselves in the workplace. However, women should continue to be themselves, and enforce their character and personality, which will add a lot to the workplace and to society in general."
"Encourage young females, early on, in primary school to pursue their dreams. Families, teachers and the community play a leading role in promoting confidence and equality in a household, classroom and community. Intolerance to any sort of sexism, even a comment, will create an environment of equality between boys and girls."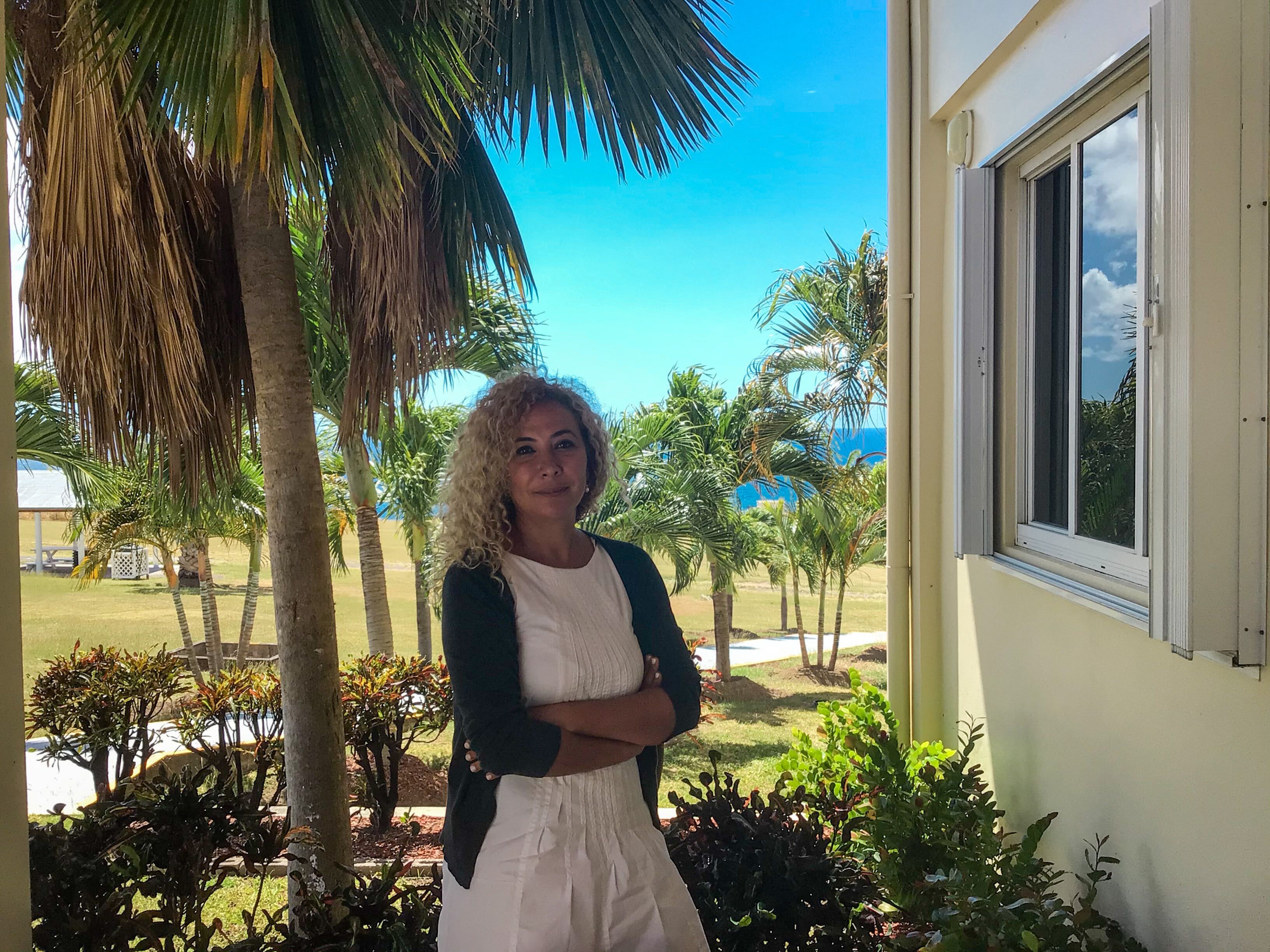 Dr Rania Siam. Photo: Courtesy of Dr. Siam.
UMHS knows we owe much gratitude to the many women in history who made sacrifices and fought for the rights of women and paved the way for women today. Although we have made great strides for gender equality, women—especially women of color—are still misrepresented, often paid less for the same work as men, undercredited for their ideas and performance, and offered less opportunities for advancement or promotion. We need to support girls from an early age to dream big and provide them role models. We will continue to amplify the women in our community's voices and encourage women to be leaders and mentors.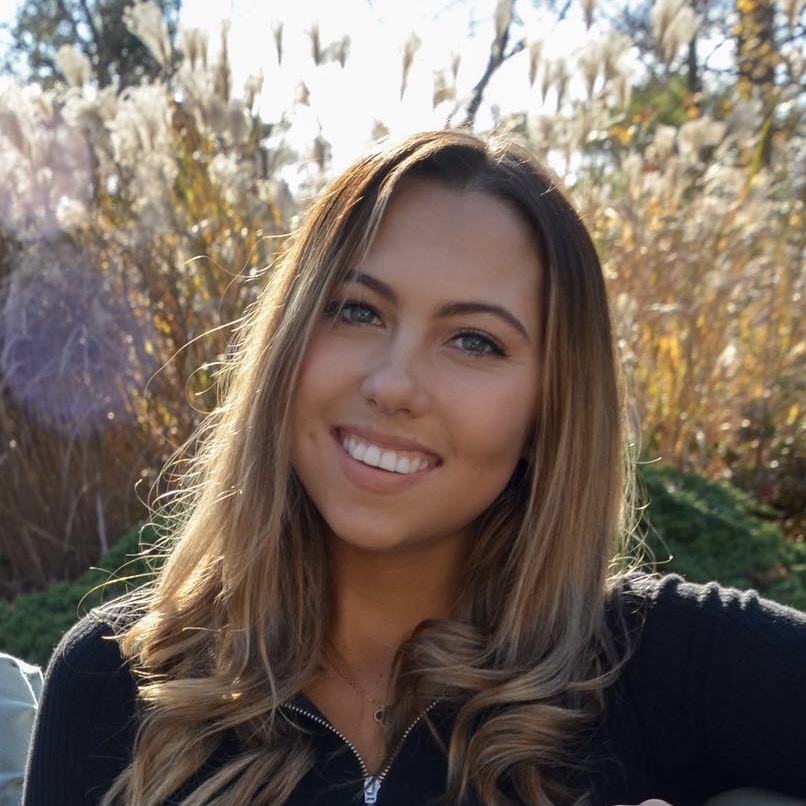 Posted by
Victoria Ross
Victoria Ross is the Social Media Manager and Marketing Assistant at UMHS. She holds a Marketing IMC degree. She lives in Los Angeles and is a devoted dog mom.