UMHS St. Kitts medical student, Dr. Kristin Riggs, puts a little heart into the practice of medicine. Her article, "For José" is a moving, personal narrative published in the January 2012 issue of Family Medicine Journal , written while still in clinical rotations.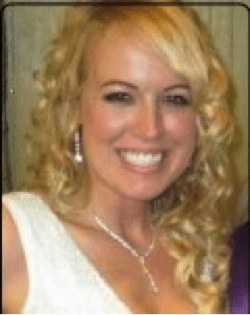 Dr. Riggs will no doubt have many similar patient encounters in her future as a Family Physician. Perhaps it is her insight drawn from her medical school training in the Caribbean at UMHS St. Kitts that led her to write:
(Photo, inset right) Dr. Riggs. Photo: UMHS archives
"In just a split second, his eyes told me more than any doctor or procedure had told me that day; he was scared, he was alone, and there was nothing he could do about it."
(Top photo) Photo: Deposit Photos
---
About UMHS:
Built in the tradition of the best US universities, the University of Medicine and Health Sciences focuses on individual student attention, maintaining small class sizes and recruiting high-quality faculty. We call this unique approach, "personalized medical education," and it's what has led to our unprecedented 96% student retention rate, and outstanding residency placements across the US and Canada. UMHS is challenging everything you thought you knew about Caribbean medical schools.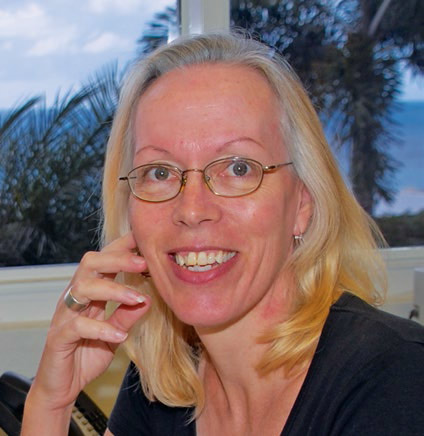 Posted by
Ann Celestine
Ann Celestine, M.L.S., B.A., A.H.I.P. is Director of Library & Educational Applications, Professor of Library Research. Professor Celestine oversees all daily library and exam center operations at the Anne Ross Library at UMHS.