Match Day is an exciting time around the UMHS community as our graduating students celebrate the successful completion of medical school and look ahead to a brand-new adventure. This year, UMHS celebrated one of the most successful Match Days in the school's history. Students from the Class of 2023 secured residencies spanning 11 medical specialties across 24 states and territories, including multiple matches in California, Texas, Michigan, and Puerto Rico, and the school's first matches in Oregon and New Hampshire.
In a message to students, UMHS President Warren Ross celebrated the 2023 Match Results, noting that students secured residencies in highly coveted programs at top-notch teaching hospitals. UMHS students entering this year's Match earned residency positions in primary care specialties spanning internal medicine, family medicine, pediatrics, psychiatry, and surgery, as well as specialized programs including emergency medicine, pathology, anesthesiology, neurology, and diagnostic radiology.
"Congratulations to this year's graduates on the best Match Day in our school's history," said President Ross. "The quality of programs our students matched into is vast and impressive, including our first residency at Thomas Jefferson University in Philadelphia, the Mayo Clinic in Florida, Tulane University, and Albert Einstein in Pennsylvania. Your hard work, dedication, and perseverance have paid off. Amazing. Congratulations!"
While medical school requires extraordinary focus and resolve to make students' dreams of becoming practicing physicians a reality, this year's graduates overcame additional hurdles since many students were studying basic science on the UMHS campus in St. Kitts when the Covid-19 pandemic erupted. This graduating class continued their studies remotely, completed clinical rotations during multiple Covid surges, and persevered through challenging circumstances.
"The wide breadth of UMHS students' achievements in acquiring residencies in unusually challenging times demonstrates the grit, determination, and medical aptitude of this graduating class," said Ross. "We wish them all the best as they continue their journey to becoming highly skilled and compassionate physicians."
Click here to view the complete 2023 Match Results.
Pictured (top): UMHS Class of 2023 graduate Dr. Zachary Vandeveer on Match Day (March 17, 2023). Dr. Vandeveer starts an Interventional Radiology (IR) residency at Spectrum Health in Grand Rapids, MI this summer.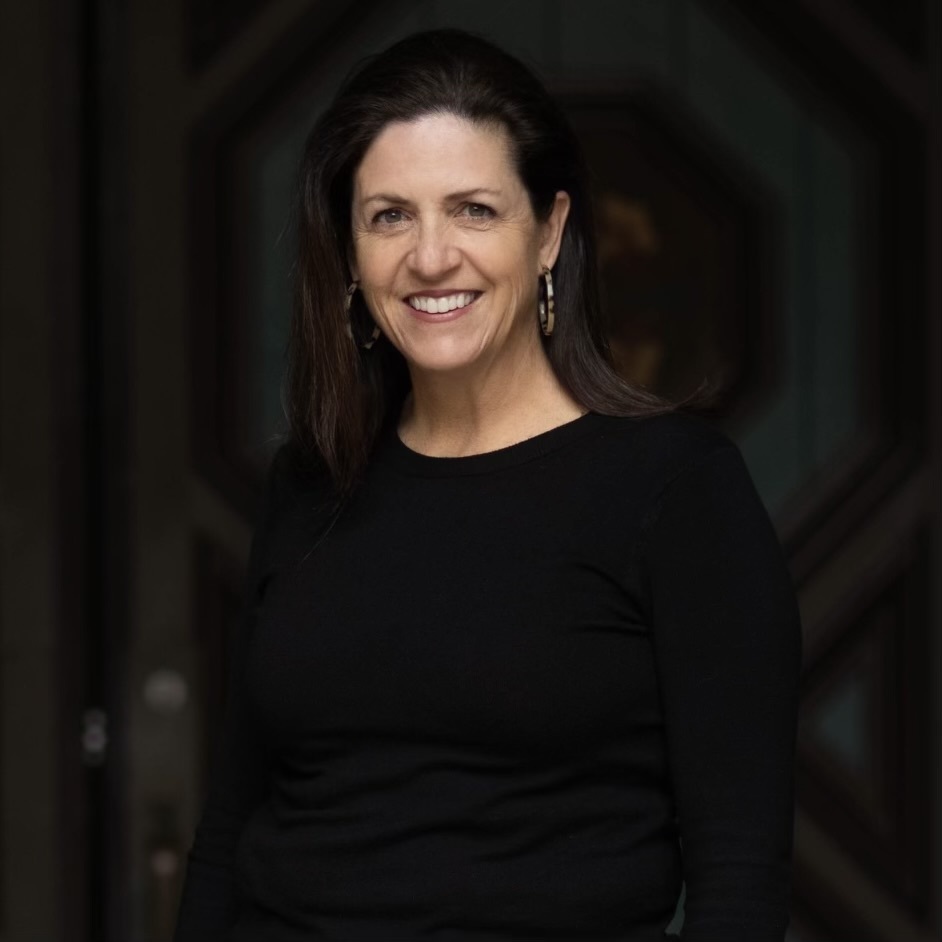 Posted by
Megan Leer
Megan is a Public Relations & Communications Consultant for UMHS. When she's not working with UMHS faculty, students and alumni to promote their expertise through media coverage and special events, she enjoys spending time outdoors in her hometown of San Diego.